Employee Testimonials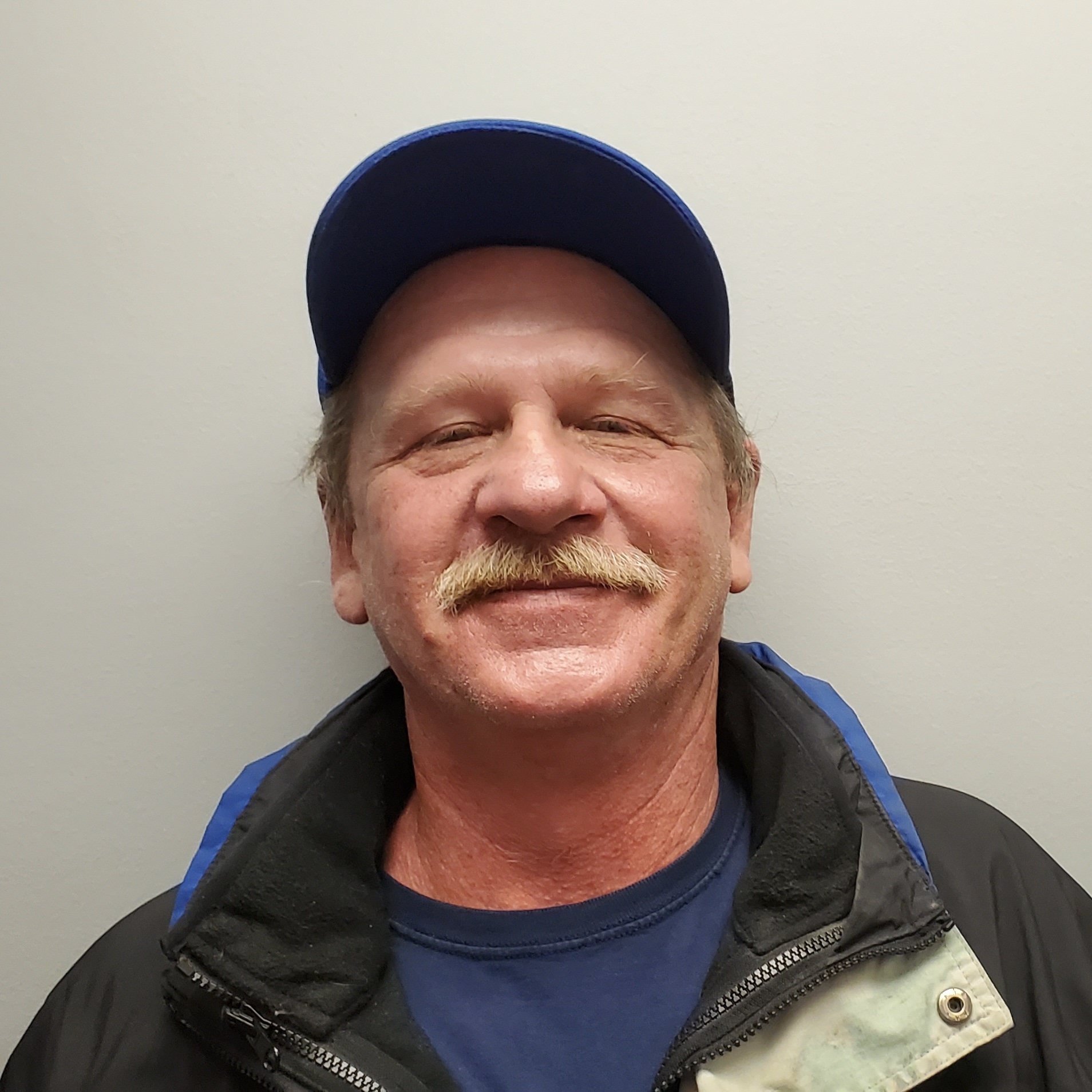 "I really enjoy working for Morehouse. It is a great place to work. I get lots of miles. The office staff is very friendly, and they love your pets."
- Johnathan Fischer
Driver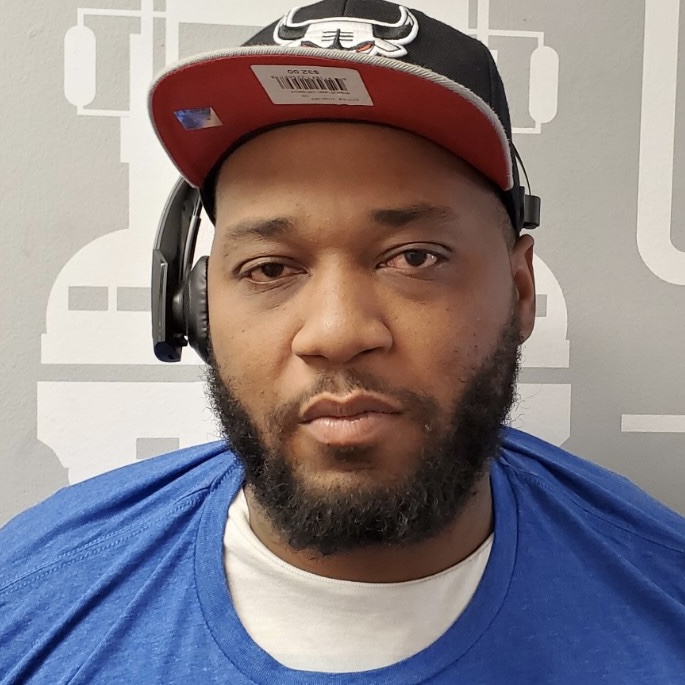 "Great company. I love working at Morehouse. If you want to be treated like a human and not a number, come join the winning team. Many more years to come…"
- Joe Mayes
Driver
"Going on 5 years here. This will be the last stop for me. Great environment all the way around. I am going to retire here."
- Todd Beaudry
Driver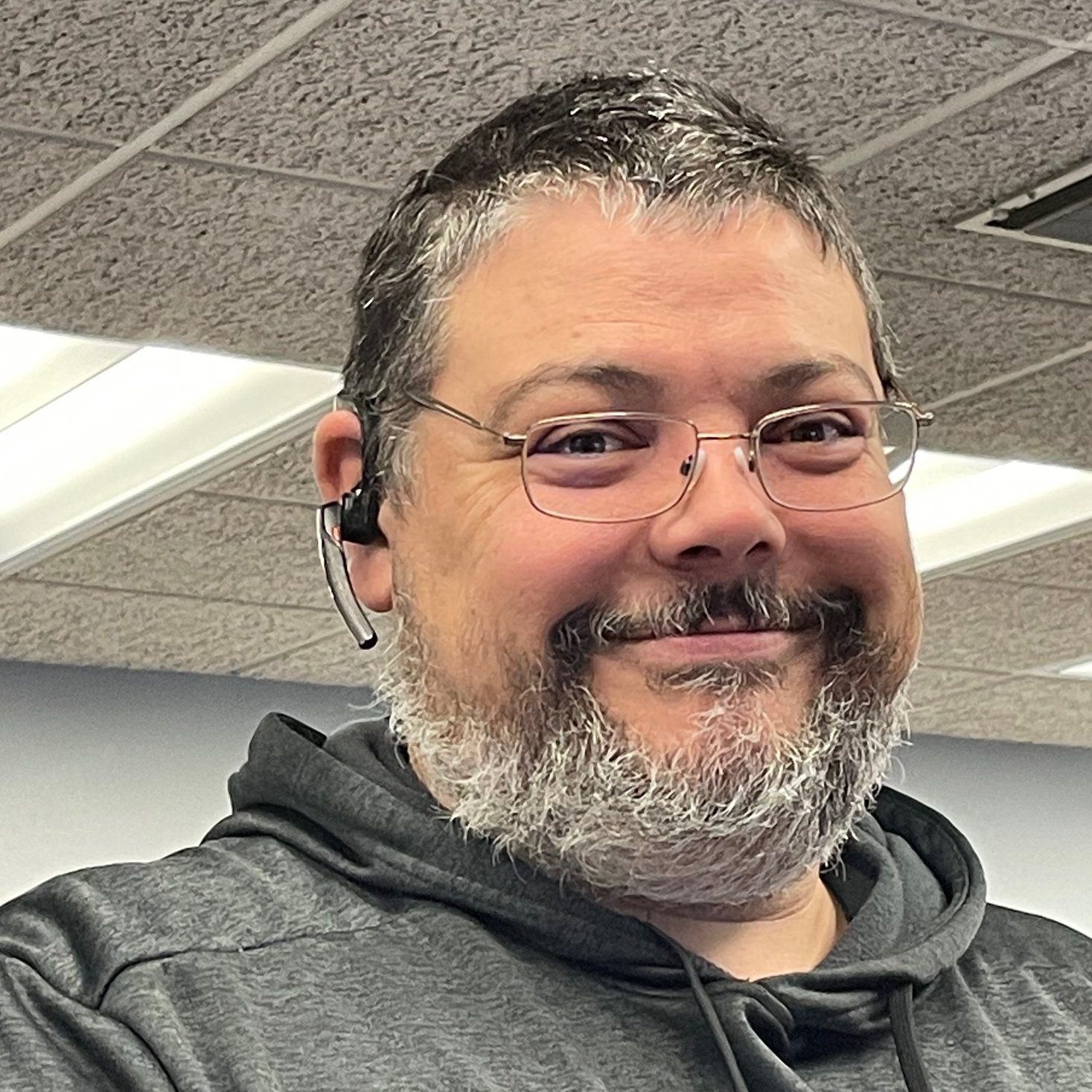 "I like how organized the dispatch team is. I am known by my name not a truck number. I have worked here for 6 years and plan on being here for many more!"
- Kenny Booth
Driver
"I have worked at Morehouse for 24 years. Morehouse Truck Line is a family through good and bad days. I have always been treated well and I love my job and I will retire from here!"
- Nancy Carritt
Office Staff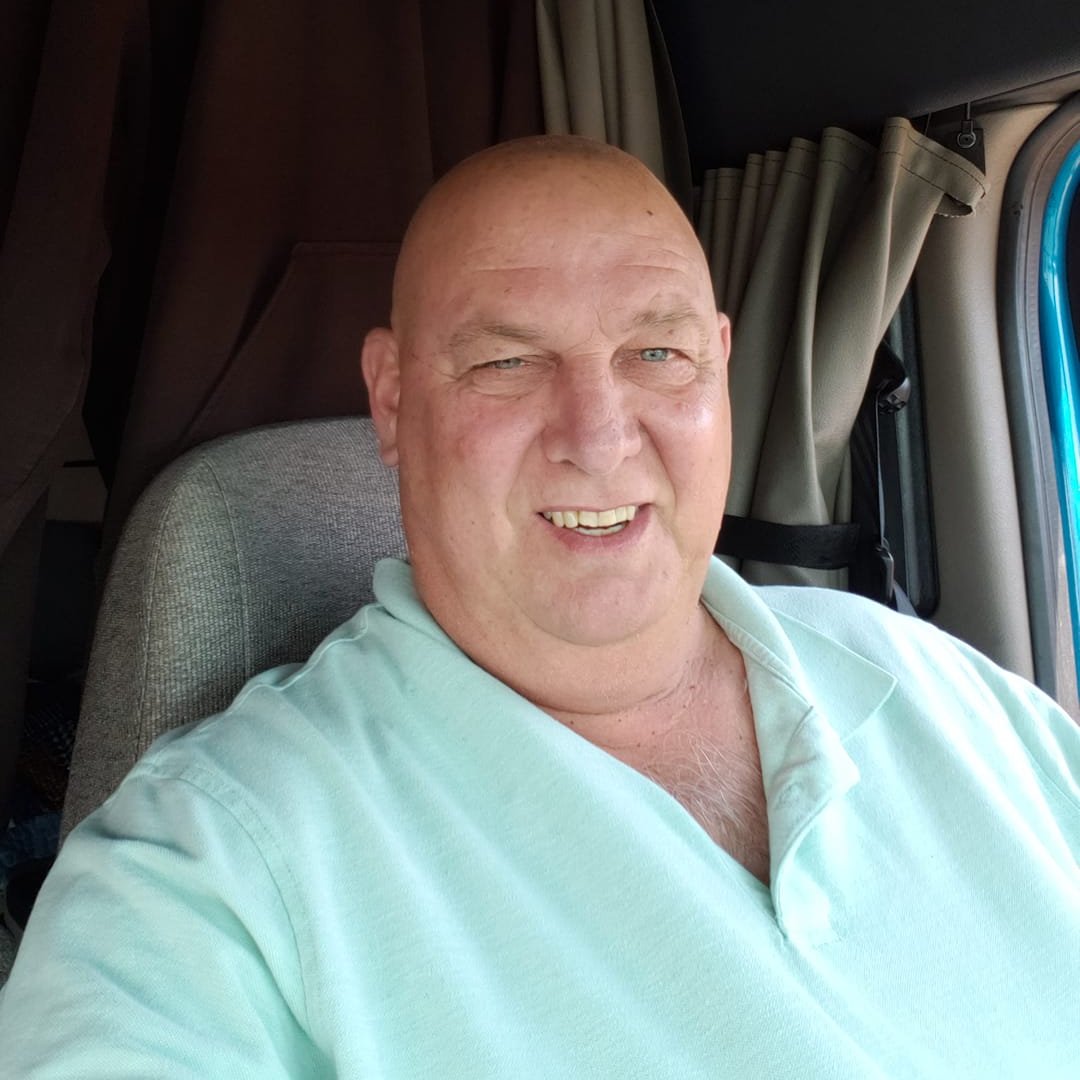 "I don't say much but gotta give kudos to Morehouse! I arrived here in June of 2017 broke, with my 4-year-old car on the verge of repo, and living in my pal's basement when home. Not quite 5 years later I have a nice paid-off truck, a nice house in La Vista, NE, and very little debt other than a nice newer Silverado and a new John Deere tractor. Much gratitude to Morehouse and wouldn't be where I'm at without them. I'll finish out my driving career here."
- Brad Zeilinger
Owner Operator
More Testimonials from our Facebook Page
Check Out These Testimonials from Current Truck Drivers